Much Worse Games to Play
December 8, 2011
Crimson waves,
Youths dedicate lives-
He tries to run,
But the vines trip him,
Entangling him in their trap.
Twenty-five days gone.
Radiant moments,
Alive today;
Sunlight comforts him,
As it beams through the thick foliage.
Intrigued as to what lies before and what lies behind,
He'll never know.
But still,
The waves are closing in,
Threatening to take over the shining stars.
Maybe, just maybe,
He could change the world-
The ultimate feat-
Giving new hope
To those back home,
Whose voices he hears in the singing birds,
Taunting him, laughing.
Smoke rises from the ashes,
But they'll never know.
They go on,
Nothing's wrong.
He is blinded,
But he can see-
Not the past or the future-
Just now.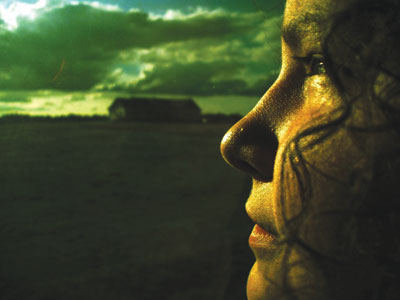 © Crystal E., Charlotte, NC