In Sane
November 23, 2011
Curled up inside of us
is slumbering insanity,
the part that wants to rebel.
Tucked away in our souls
are the remnants of many,
too many, killed dreams.
Dancing in our blood,
is who we really are,
and who we're afraid to be.
We all tell each other,
that other's thoughts are crazy
while we ponder maniacal things.
We pretend to be normal,
though none of us are,
and we say that normal is obscene.
They say, "We're all different,
but please be normal,
for normal is all we can stand."
Praying in the alleyways of your mind
are your hopes, dreams, and loves
while anxiety runs down Main Street.
No I'm not insane,
I am comfortably in sane
while insanity rages outside.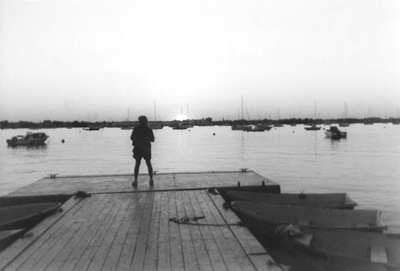 © Lindsey D., Marblehead, MA