Aquarium Requium
November 20, 2011
I heard a mermaid whisper.
Her pale fingers beckoned me through the
Watery cemeteries to
Caverns where melancholy mythical beings
Exist.

I heard a mermaid whisper,
And you laughed at me,
Because you were too busy
Stuffing your eardrums with
Rubber headphones.

I stretched out my fingers and bony arms
And pretended to have fins.
Pretended to breathe in the
Salty water
That gives life to those who
Have no other worries.

I heard a mermaid whisper,
And I tried to follow her
Into her caverns of airless space
But my lungs broke,
And I was forced to lie
Alone,
Instead of with the coral and abalone shells.

And I am amazed by -how the currents s keep throbbing,
Pulsating through seaweed and murmuring anemones-
I have never seemed to notice its
Majesty before.

I heard a mermaid whisper
And it broke my heart,
Because my muscles have now fully
Exhausted themselves from my attempt
To become a mermaid too.

A song beats in the underwater channels
And my heart has ingrained
The seaweeds rhythm into my own pulse.

I write the requiem of the aquarium
And find myself breathing to the rise and fall
Of the waves crashing on the shore.

I fell in love with the mermaids whisper,
And now I dance in lazy figure eights,
And walk as if I am still wading through the waves
Because my feet have forgotten about
Asphalt and pavement.

I heard a mermaids whisper,
And I wrote her a requiem.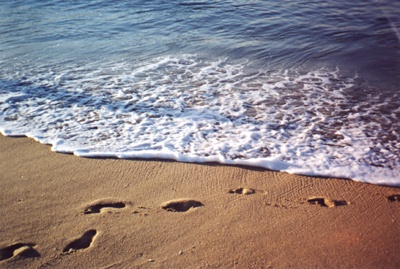 © Daniel M., Phoenix, AZ