this is it, our highschool
November 3, 2011
the halls are packed with kids, they scream and yell.
as you walk through the halls you cant help but run into just about every other person you meet.
no one watches where they are going, and no one bothers to apologize.
they are loud and rude, but the adults say nothing they just sit back and watch it all unfold.
if i fight were to break out it would be nobody's fault but their own, for they were supposed to watch us they were supposed to make sure we were ok.
but this is it. this dull colored, full of drama place is where we will all spend our next four years. this is our high school.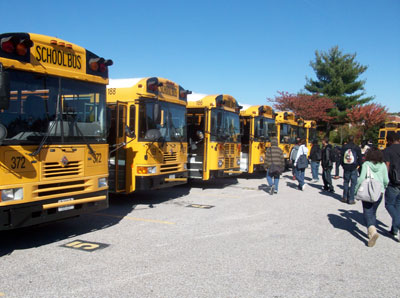 © Cierra W., Odenton, MD