Do Nothing
October 29, 2011
There are too many excuses now
not to do nothing
so now nothing is fading away.
too bad I have nothing to do,
and because no one knows nothing,
I have no one to do it with.
so keep being busy,
and packing your schedules,
I'll slip away from the world,
and tangle with my thoughts,
like no one else is brave enough to.
It's for the better, I suppose,
but fate's about as many nice words
as her friend karma.
so, alone, I will sit, and stew,
and do nothing.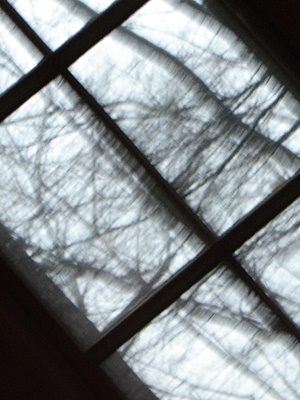 © Claire H., Boxford, MA