The Unknown
October 18, 2011
The simple gifts life presents are often hidden.
They are covered in layers of filth, waiting for the small child to blow off
the dust to uncover something mystical and unknown.
They sometimes hear the bells of the sleighs during the winter
or feel the snowflakes on their little tongues.
Other days they find a ladybug on a dying leaf,
or spot a tulip sprouting in between a crack on the pavement.
They view the world through their innocent, blue eyes,
their minds not yet corrupted by the evils of the world.
They must be careful. I wish them luck.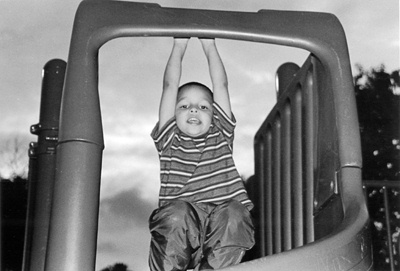 © Yesenia D., Boston, MA