Racial Clashes with a Shade Of Gray.
October 10, 2011
simplistic then where the days
when the world was so black and white
fires fueled the endless tussle
for all were wrong, and all where right

then introduced, a shade of grey
simple yet so novel
that the hierarchy of who was correct
soon began to topple

in the smoke the fires smoldered
the middle grey fractured into hues
the black and white torn asunder
into a thousand different views

vie for power, try as they might
the upper hand was never won
the rivalries soon lost their luster
the fire of conflict was out and done

In the end, black equaled white,
the bitter feelings were tucked away.
but like rabid dogs, hate you'll find
is quite difficult to keep away...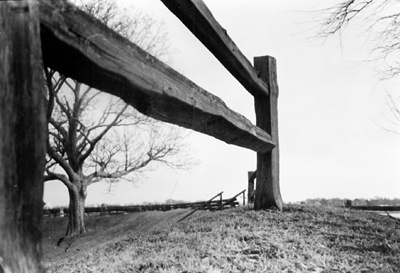 © Jessica H., Marblehead, MA