Together
September 30, 2011
It has been many years,
since my eyes first met yours;
We were young and carefree,
no idea of what the future held,
just living wild and free;
as time passed,
you grew,
and as did I;
the teenage years crept up,
and stole time,
hiding it away in a place so clever,
it wasn't found for the longest time;
I expected the year separating us,
to be nothing more than our greatest obstacle,
but never in my mind did it grow so big;
we grew apart and that is when I discovered,
that losing you,
losing your friendship
was not an option;
I fought my hardest battle,
climbed my highest mountains,
and ran my fastest race,
trying to maintain what we had;
but where are we now?
are things really normal?
will they ever be?
since the answer lies with you,
I may never know.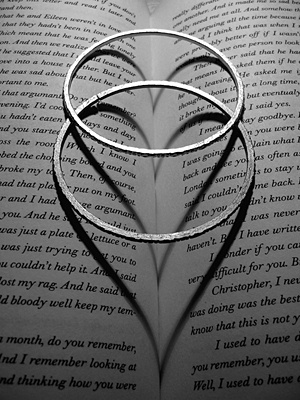 © Julia K., Old Tappan, NJ