The Wind's Whisper
September 27, 2011
THE WIND'S WHISPER
The emptiness inside me is devouring my soul.
The flames that heat my blood are burning out of my control.
The hole is getting deeper where I feel lost and defeat.
I feel like letting go of it, I feel I must retreat.
The stars no longer shine, instead they slowly fade away.
The motion of the ocean was but that of yesterday.
Everything is still, as if our time itself has died.
The sky is coloured bleak as if our sun has run to hide.
The tiny dark black threads are now in happiness' place.
The earth that was once green now has a dreary, fouler face.
But even thought our joy has gone to be exchanged with hate,
To die without hope, love and faith is not that of our fate.
So fill the emptiness with love, embrace it in your soul.
Cool the flames that heat your blood, keep it in control.
Stitch the hole that deepens for the doubt you will defeat.
Holding on to your treasured life for darkness shall retreat.
The stars will shine so brightly that your shadows will fade away.
The serenity of our wondrous sea is washing out the day.
Celebrate and be not still, for suffering has now died.
The sky rejoices with deep still blue, dusk has run to hide.
Pain now flees along with sorrow; love is in its place.
The soft, fresh, green green earth now has a worldly face.
Joy is here and surrounds us all, eliminating all the hate.
For a beautiful world with love and bliss is but that of our fate.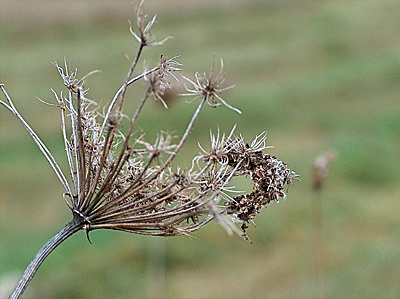 © Sean C., Princeton, IL