Writer
September 27, 2011
My hands,
they dropped.
My feelings,
they stopped.
My thoughts,
they topped
everything I've ever felt.
Anything I've ever dealt.
The feelings have more so a meaning
then any idea you could bring to me.
The telephone rings,
the door bell dings,
the ideas keep flowing.
With my pencil handy,
nothings impossible.
Every thing is possible.
A world full of nothings,
a day full of somethings,
everything sparks an idea.
An idea I'll write,
thinking deep in to the night,
to create something so light,
it could make a eagle set flight.
They words I say,
the things I do,
they mean everything to me,
yet nothing to you.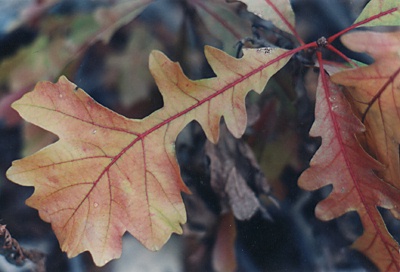 © Allison S., Eau Claire, WI