The Lost, and The Angels
August 24, 2011
The glistening seas and height less mountain tops,
Are strictly awe defying when seen from way up here.

Though the daunting waves and treacherous cliffs,
Must be terribly frightening when seen by those, down there.
No way to climb to safety. Impossible to sail away.

All is lost or hiding, down below. Our height allows us to see.
Every treasure, heart or apparatus forgotten.

It isn't always splendid to see those who are hurt.
Those wounded souls call up to us. We cannot fall down.

Stuck above the beauty and faults of Earth.
We haven't the least bit of power. Here we are.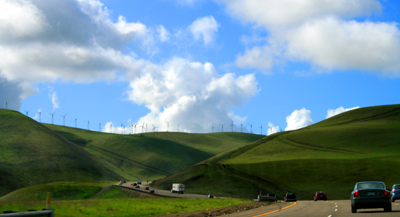 © Kat C., Racine, WI