forgotten
August 8, 2011
with each passing day,
my body withers away,
i feel the time grind on my core,
and i start not to feel anymore.
i wear my heart on my sleeve,
for all to use and see,
many take stabs,
tearing it apart,
soon i'll have no heart.
So now i sit
and tell my tale,
until time takes my soul,
and i'll be a forgotten memory.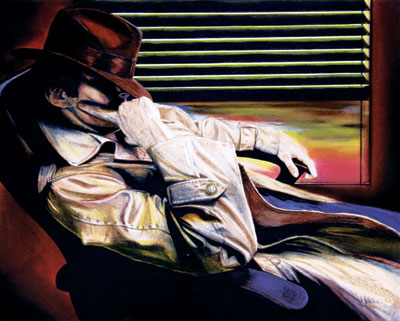 © Mick G., Bellevue, NE