Two Friends Stuck in Time
August 9, 2011
Remember that
Moment in time?

That trickle
Of tranquility?

Remember how the air
Tasted on your tongue?

How it lazily
Grazed upon your skin and bones?

And do you remember
The lazy, idle
Way of life
We had?

How the moistness
Of your skin
Was conjured up oh so
Easily?

How the sun beating down
Felt on your tanned
Skin?


Do you remember how
Your skinned knees felt?

How it didn't matter
If we were caught
Climbing the rough old
Grandfather trees?

How we spent the
Summer as two
Friends stuck in
That moment of time?

I do.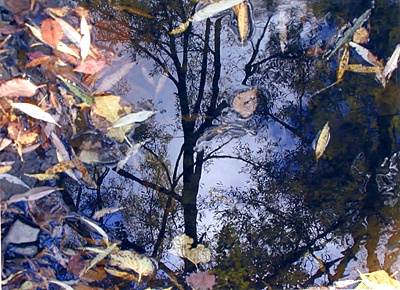 © Alex B., Rome, NY