Sweet Perfection
July 27, 2011
Have you ever tasted perfection? Sweet perfection on silver tongues with an acid coating dripping from its glittery appearance.

Have you ever felt perfection?
Its loveliness coated outside with a filling of pure hated you choose to ignore. Because a little sweet bitterness is perfection for you,since you never get far into the blissfulness to feel the painful insides..
Because once you scratch the surface or taste the filling of bitter perfection, the acids has already set in tearing apart what you once were but always choose not to believe.
You were perfection.
But now your the bitter acid of hate.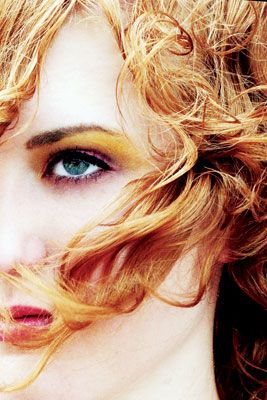 © Rebecca B., Marietta, GA