Then && Now.
July 5, 2011
Me and you.
Best friends.
Each others side kicks.
Seeing you took my breathe away.
The first kiss made me speech less.
For awhile every one said I have fallen in love for real.
I didn't believe them till that one day we stood there just staring into each others eyes, I knew that you were the one for me.
You always gave me butterflies, like no one else can.
You seen me as me and not the girl who might be easy.
Were 13 and love is just a word we used, but I meant every word.
Now, we aren't talking and I miss you.
I screwed up and we both lied for the right and wrong reasons.
Nothing will ever be the same.
I'm sorry.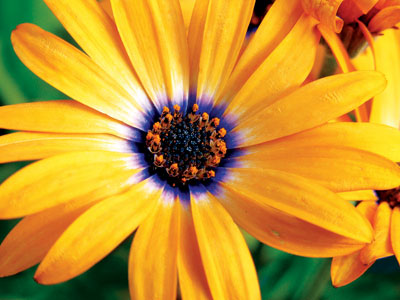 © Vania M., Voorhees, NJ