To Help But Not Be Helped In Return
July 13, 2011
Lost in the background
Like if I died no one would look for me, I would remain unfound
Alone in a world full of many people
All I'm asking it to be cared for equal
But I'm not cute enough, not pretty
What happened to personality and being witty
Without love, whats the point of living?
Why does someone always get even though they are never giving
I give my shoulder to lean on and a listening ear
Yet when I'm alone and screaming, no one can hear
Depression fills my body slowly because I can't let it out
Nothing there to hug me or comfort me when I shout
You say you have my back no matter what.
But when a promise is broken it's like a 40inch deep cut
Then you lose what you wanted, my trust
My respect for you then fades away to dust
I thought you would be there for me, guess I wasnt smart
Leaving me to believe you never had a heart.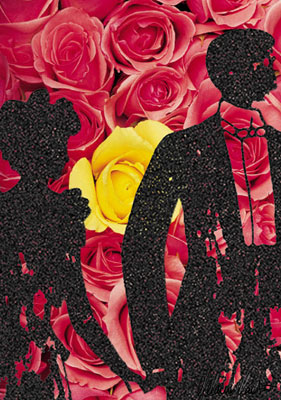 © Melanie M., Hendersonville, TN