Sweet Embrace
June 18, 2011
No where else on Earth
Can I feel so loved
Then in your arms.
You taught me what love really is
Despite what I have known
Or accepted as true.
In your arms
Everything is new,
Embraced by your warm
Never ending hug.

I cannot begin to describe
How I feel
When you hold me tight
But I can still feel your
Sweet embrace
When I close my eyes.

The shivers down my back
The warm feeling inside
The smile that won't escape my face
And
And
Your eyes that I won't forget.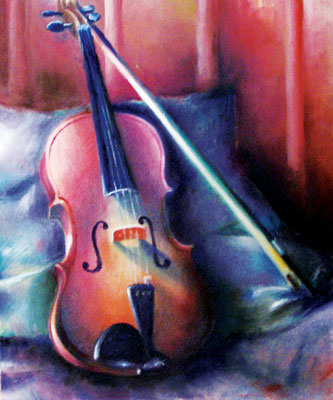 © Betty L., Fremont, CA