Fragile Bones
July 6, 2011
I want to take your hand in mine,
And hold you close to my chest.
Tell you you're not alone,
You are
Loved.
Though I do not know you well,
We've spoken only twice.
My heart is filled with pain
So that your burden is lessened.
Even if Slightly.
My tongue cries prayers
Each day, and every night.
My God breathe courage into your
Fragile bones.
You are not alone.
We are with you.
We hold your fragile bones.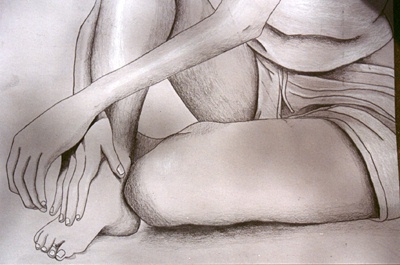 © Omar M., Phildelphia, PA