Haunted
June 28, 2011
You're here and I can feel your breath
Your eyes glisten in the moonlight
Just like I remember they always have
You look so alive, such a beautiful sight
I embrace this image so tightly
I embed the picture into my memory
Eyes as blue and deep as the ocean
Hands so white and cold, hair the color of emery
And in a blink it fades
As your life did that horrid day
Im awake and I don't want to be
All I wanted was for you to stay
You were so young
I don't understand, why did you have to go?
There was so much for you to do, to see
So much for you to discover and know
Each night your memory haunts me
Again I see your innocent face
And I beg god to answer why
Why was your short life put to waste?
Each morning its harder
To wake up without you at my side
To mask the pain is hard
But the loneliness is impossible to hide
The bruises, the scars, the hurt
When I was weak You always stayed so strong
Now I need you more than ever
And.. I still cant believe your gone….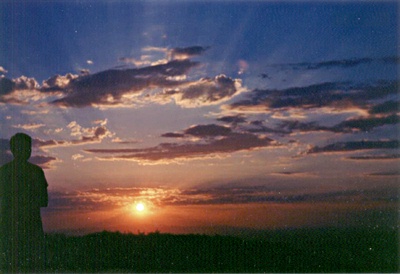 © Jovee B., Dededo, Guam