A Clone For Acceptance
June 26, 2011
I'm tired of...
Building relationships,
only to watch them brutally torn down;
Plastering smiles on my face,
to keep outsiders from seeing my inner frown;
Being forced into the deep end,
only to hope I don't drown.
I'm constantly being tested of my strength,
just to please others;
All this weight is crushing down on me,
I'm being smothered.
I need to learn to breathe- on my own.
I can't continue to live like this- as your clone.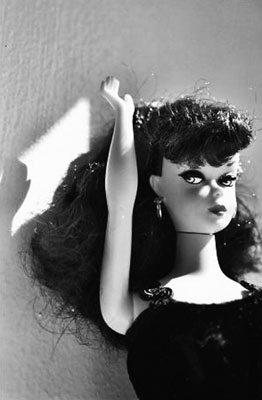 © Carolyn K., White Plains, NY