Monday Nights
June 7, 2011
Sitting in the passenger seat,
thinking, looking at the stars and the cars
and listening to you rap-
that horrible music, that I secretly listen to when you aren't around.
In this moment, I'm complete.
i don't know why or how
But there is something about you that won't let me give up.
So
I give in and give you what you want-
like it will change the way you feel about me.
It won't.
and I know this.
I've fought with these thoughts too many times,
hoping for another shot,
but wanting and needing to let you go.
I just can't right now:
So-
I let you keep driving, and rapping,
and Babe,
I'll keep writing about you until this car runs out of gas.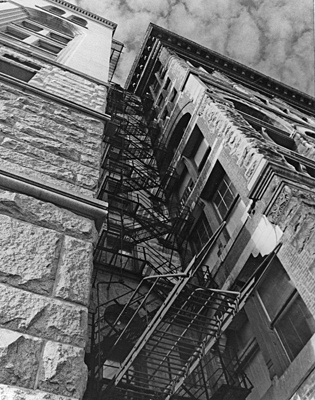 © Eric H., Lafayette, IN