A million little pieces
MAG
May 25, 2011
Stars fallen from the sky
burn embers into your skin
and all of the scars
from broken refusals
(the no's and nevers)
shout!
A million little pieces
that hold you together
tie your mind and your body
threading effortlessly –
through the darkness
flames lining the walls,
doused into silence.
A million little pieces
lying upon the floor
connected by a thread,
effortlessly.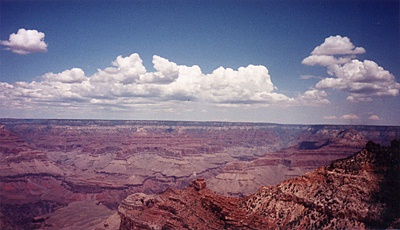 © Victoria F., Roswell, GA