Summer.
May 22, 2011
Smiling photographs
of a face I've seen eclipsed with tears
Scattered around on memories
I can't bring myself to sort
classify, remember
in order
in a thread
no, all mixed up
with the smell of coffee and the smell of cold
with the smell of rain and the smell of you
covering me, my skin
my hair
my smell is not mine
but a cheap ripoff of your branded scent.

The autumn, winter, spring
lost in the warmth of your arms
lost in the dreams of sweet
sweet memories
sweet remembrance
and then you're really here
A haze in, haze out
surreal and real.

But now summer takes me over
I'm blinking against the sunlight
jade leaves, blue skies
when did your warmth become a lie?
When....

When did I lose you?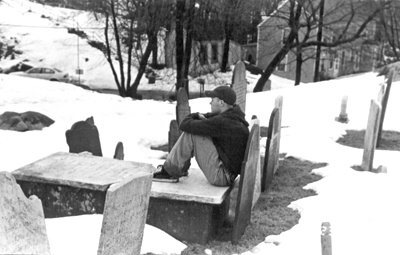 © Matt B., Marblehead, MA