Do you ever...
April 10, 2011
Do you ever sometimes wish that when someone puts there hand out that you can just run up and grab it without being "strange"?
Do you ever want so badly to just hug the one you love but knowing that they will push you away, cause they don't feel the same?
Do you ever think about this person constantly but know that they never even had a single thought about you?
Do you ever want to take the chance but thinking it is too late?
Maybe, it isn't to late... Maybe they want you too hold there hand.
Maybe, they push you away thinking that you will hold on tighter.
Maybe, you are all they think about.
Take a chance and don't let it slip through your fingers cause that person could be the one you have been waiting for your whole life.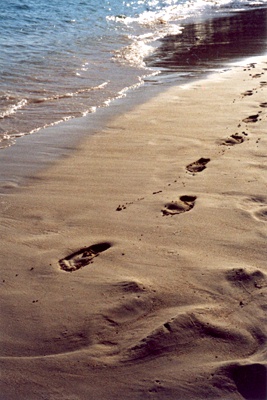 © Ashley B., Potomac, MD