Doubt is the ceaseless wave
March 29, 2011
Doubt is the ceaseless wave
That batters against the soul.
It washes away the faith
That sprung up the day before.

It taunts the clouded ear
and haunts the visions I see.
Even when it is satisfied,
its mocking voice remains.

Remind me again why I believe
So I can once again be free
from the whispers in the night
and the ocean that lives in me.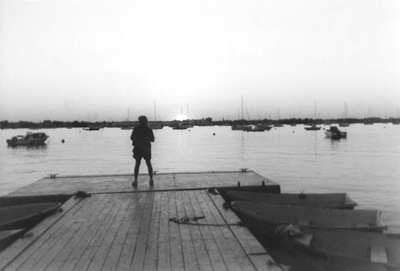 © Lindsey D., Marblehead, MA