Love At First Sight
March 30, 2011
I watched you glance up from across the room,
Our eyes locked fast but why can't we move?
The lights seem to dim to a deep gloom,
I can't breath that much, my breath catches,
There's not enough room-
Someone needs to tell me everything is going to be alright,
My chest is beginning to tighten and compress,
I can feel my world turn sideways while I stay straight,
Why are the tables floating above us?
The chairs are carelessly lingering,
I try to escape in my thoughts-but I just can't seem to be remembering,
I grip the sides of my chair and feel my feet float off the floor,
It's pitch black and I don't know where we are,
There's nothing here but the hidden stars,
Where did all the white noises go?
It's a dull whisper like a light flutter of snow,
There's nothing on my table but a small note,
There's still a small glimmer--
Of Hope.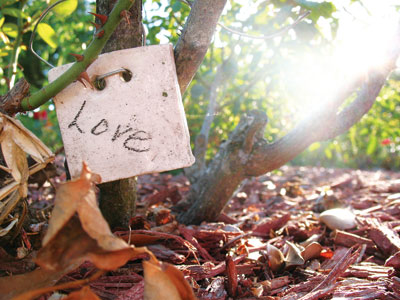 © Danielle L., League City, TX