Asthma
March 28, 2011
Asthma
Air.
It is vital. I used to take it for granted,
And the way my body works
Involuntarily
Lungs rising up, down, up down
All until
Suddenly
I was temporarily stripped of the privilege
of breathing.
It is very scary
To inhale
And find that there is nothing there.
Well, of course the air is still
THERE,
But my lungs have crumpled,
Like twin tin cans,
Out of order.
As the world spins farther out of my grasp,
And my hands, now cool and sweaty, clench like crab claws,
I want to remind you
How beautiful it is
To be able to take
A deep breath
Without having
To try.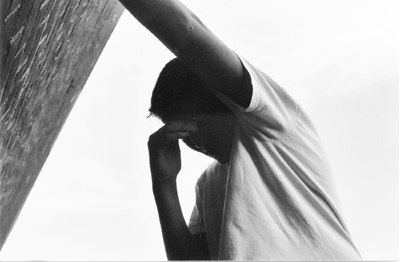 © Dillon O., Pompton Plains, NJ