Give In...
March 17, 2011
The pain in your soul,
Drips fast from your eyes.
It bleeds a deep river in your heart,
Splitting it far apart.
Far enough to cause irreversible damage.
Will you let me hold you together?
Before you split apart too far?

Will you trust your pain in my hands?
I promise to ease it,
I won't help it to grow,
But, just to lessen.
If you give in to my love,
One day soon,
You will watch your pain, float away.
It wont leave any scars, not even a memory.
As long as you just give in to my love.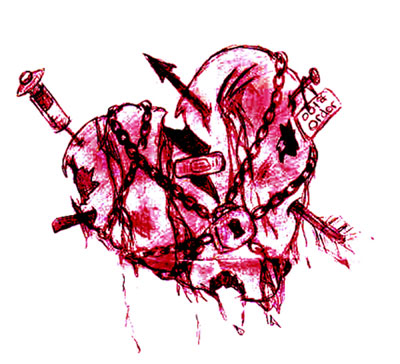 © Asia B., Hudson, MA