Elegy for Jesse Eisenberg
March 2, 2011
It was still awards season.
The smells of spring were rising from the soil,
And the bloody scent of gold wafted through the
Television screens as the names of the chosen
Were etched onto glittering trophies.
Puddles blocked his way as he biked
Through the lonely, wind-filled streets
Of New York.

We know for certain that he had taken his medication.
His mother had not noticed anything different about her son
At dinner the Sunday
Four days before.
The sadness sleeping in his eyes was there,
As it had been since the sixth grade, when
School became something impossible for him.
She had not seen anything new.
Perhaps it was not something new, but something
That had been curled there
For longer than even he had known.

We know that he took a different way
To the café that day.
Around a few blocks that he usually
Did not see, perhaps had never seen before then.
He could have been curious, he could have been avoiding
The smells, the same traffic lights, the sneer of the boy
Who called him names every day.

We know that he did not bike into traffic, but
Stumbled off of the rusty frame, chained it neatly to a stinking garbage can,
And walked into the road.
The yellow of the taxi in the corner of his eye
Probably did not last for more than half a breath,
And that was all it took.

We are sorry, our young nominee.
We are sorry that your fame ran you down.
We tried to love you, in the way
That only the masses can try.
We are sorry that it was not
Enough, it was too much.
Perhaps we should have listened to your pleas
To Conan, Leno, the red carpet hornets.
Perhaps we couldn't hear them until
The traffic stopped, the crowd paused,
And all seething eyes were on you again.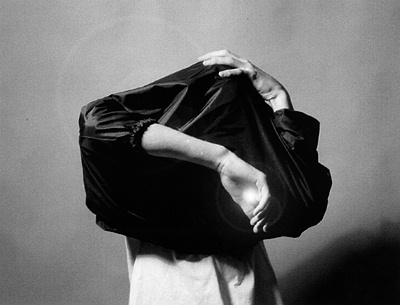 © Ben C., Marblehead, MA