Conversations With A Reflection
February 27, 2011
Each day I will be me
The lady I know God made me to be
Everyday I will look in the mirror and see
a different flaw staring back at me.


This will not move me; I will not break.

I will live, and I will learn from each mistake.

I will be honest always.

And I'm not a fair-weather friend; I come to stay.


I am like a root beneath a tree

I absorb my surroundings and I grow.

When troubles come my way, I will not flee.

I accept the understanding, I know that everything I reap is a consequence of that which I sew.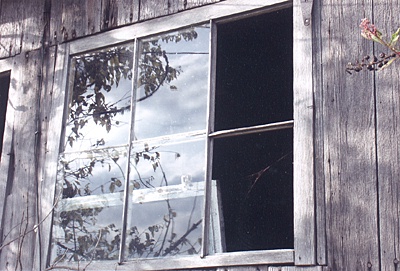 © Cassie H., Carmi, IL