From The Outside
February 10, 2011
Looking through your window
seeing how everyone moved on,
it's been several years
since I left
how have you been?
how long did it take
to overcome the grief?
I'm looking in
from the outside
hand pressed against cold glass,
you don't notice me standing there,
I hear laughter,
a distant bark from a dog,
did you miss me?
do you miss me?
from the outside
it looks as if you're happy
but I wonder if it's a disguise,
I smile, I know you won't see it,
you can't see it,
I vanish away
from the outside
all you see is my hand print
against the chilled window pane.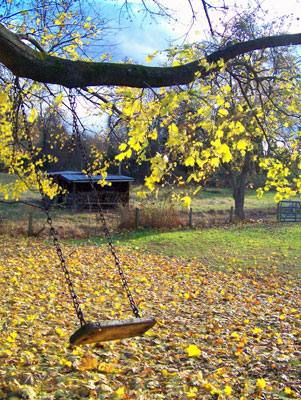 © Margaret G., Hillsborough, NJ