I Want to Be
February 14, 2011
I want to be where the flowers grow
Or rolling around in the new-fallen snow.
I want to be in the mountains that cute through the sky
Over land, over sea, I want to fly.

On a marshmallow cloud, the place in my dreams
In a distant foreign land with a tower that leans.
I want to be where I am unknown
Down underground where the warm water flows.

I want to skip past lions, tigers, and bears
Skirt caught in the wind, and wind in my hair.
Faster than a cheetah, but still smelling the roses
Answering the questions that my moving life poses.

I want to be where the pretty fish swim
And flip my shining tail along with their rhythm.
Play with the dolphins, and run from the sharks
I want to go places and leave my own mark.

Then I want to be warm and at home
Back to the lands where I am well known.
Dreaming of places I want to be,
And all of the things, one day, I will see.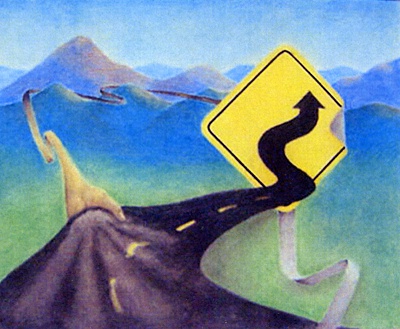 © Tyler W., Muleshoe, TX