I Shouldve Been Crying By Now .
January 8, 2011
The tears wont come
Im thinking the thoughtd that should trigger them
Where are they ?
Did they get sick of being abused
Being seen, and being used ?
I didnt think i cried that much
Especially not over you
But here i am, waiting
Waiting for the waterworks
but they still wont come
Are they teasing ?
Or are my thoughts no longer enough ?
Well i guess ill turn off the sad music
Theres no point trying now
Ill just fake a smile with my sad thoughts of you
I shouldve been crying by now .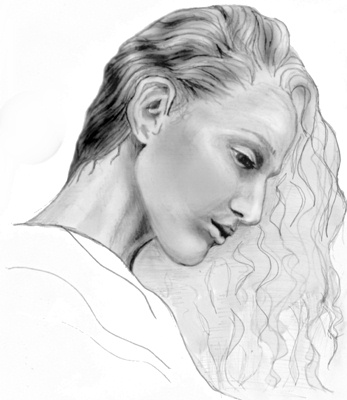 © Danielle H., Anchorage, AK