The Oblivious Ones: Social Ostracism Hits Hard
December 7, 2010
Dear Mr. Ostrich, head in the sand
So practiced in the art of the slight of hand,
Distinct, yet eluding.
What could you be concluding,
A thought, a ponder, a half-baked idea?
What would it give us, what would it show?
Alas these are things no one will know.
For as you hide there in your haven of earth,
All the other birds question your worth.
They look upon your sorry little face,
Poised and waiting for your moment of trial,
Ready to shoot you down.
But now as they see your face,
So cold and bleak,
They realize one fatal truth.
You can't take back a bullet,
Once the trigger is drawn.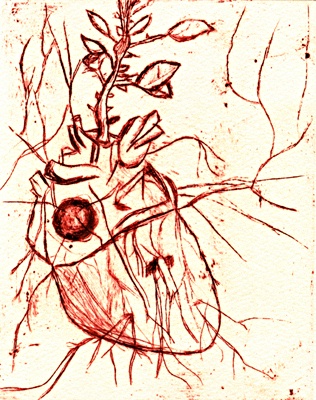 © Elaine S., Phoenix, AZ