The Knife's Edge
December 3, 2010
Standing on the edge
Standing on the brink
About to fall over
Just holding on

Pressure building all around
People, things, events
Pushing on me
Breaking my strength

Standing on a precipice
Will I fall?
Or will they pull me back?

Do they care?
Do they see?

I'm breaking
falling, shattering

Is this important?
Do I matter?
I'm not the only one

Will I be saved?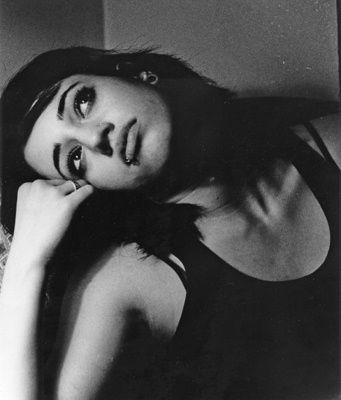 © Jessica B., Bethesda, MD