The Old Oak
December 2, 2010
Up on the hill way over by the


creek
lies an old oak so tired and weak.
The wisdom it carries in is branches
helps me carefully maneuver without any glitches.
Nobody knows where the ends of the roots are found
for they are deep in the ground
Its leaves are like people so different and,
yet similar they share the same genetic strand.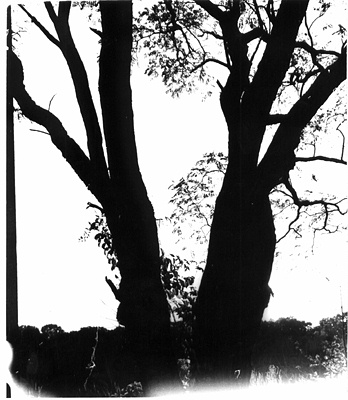 © Julie S., Marblehead, MA