Write my love in my will.
November 2, 2010
My heart is attached to you like
a limb to a tree,
my soul is commited to you like
a shore to a sea.
I'm craving to be what you
want to see,
I'm pleading to be what you
expect of me.
As if lyrics to a song,
or a light to a candle,
you sing along when
the dark gets hard
to handle.
There when I need you
and I'm gasping for air,
my love grows to rescue,
when you can't be there.
A bird without it's wings,
an angel unable to fly,
a heart that won't sing
if I let this pass by.
Maybe one day we'll wake up,
And this will all be over,
But if that day is in my reach,
I hope to never feel sober.
I'm intoxicated by your love,
The only drug I'll ever touch.
The fire underneath my skin,
The lips restin on my smile,
The other doors closed when you came in,
I hope you stay awhile.
A life without living,
A book with no pages,
The only melody that brings
Happiness to our faces.
The music of love,
The ballad of romance,
Stuck on repeat,
In our mind, our heart,
Our cherished places.
I give you the promise of love,
Even after death, I will write it in my will
And when all is said and done
I will love you still.
The tree inside of my heart,
the sea inside of my soul,
nothing can tear us apart
even if we lose control.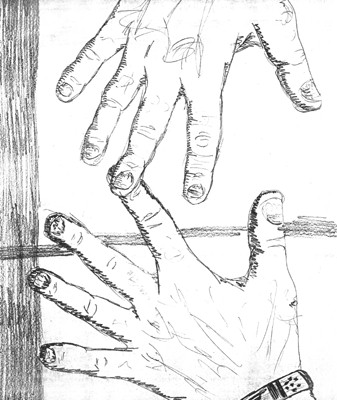 © Katie T., Hull, MA