Promise Me
October 29, 2010
Promise me the world won't end today
Promise me there's a heaven in the sky
and that the day we choose to die,
we'll meet with our loved ones again.
Promise me that all lies will become truths
Promise me that the world will keep spinning
that people will stop sinning
and that the Giants keep winnning.
Promise me that I'm beautiful
Promise me that tonight I'll have good dreams
that nothing's always what it seems
and that one day I'll know what true love means.
Promise me that one day I'll get that awesome shirt
and maybe that gorgoeus skirt...
But most importantly, promise me,promise me my heart will cease to hurt.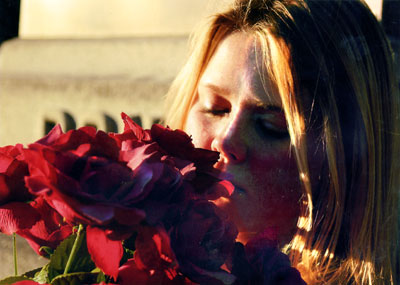 © Jon G., Bethesda, MD