Looking Into Those Eyes
October 30, 2010
Looking into those eyes, makes me wonder...
Makes me ponder, about you; about us...
What could have been, what will be...
What should change, what shouldn't be...
It makes me wonder, if I should like you...
Or not...or if you like me...or not...
Looking into those eyes, I feel something...
Definitely something, something new...
But those eyes, I've seen before...when I was little...
Too young to like you, but now that I finally see...
I think I like thee.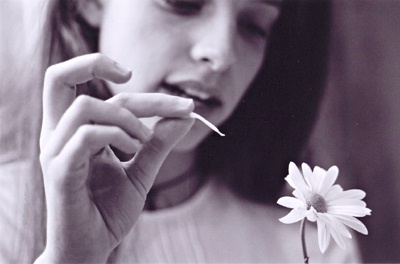 © Emily B., Houston, TX