Endless Wondering
October 28, 2010
I wonder if you know how much I long
For how it used to be.
Have you already forgotten?

I wonder if there is a magic word I can say
To make you look at me again.
Would you listen if I said it?

I wonder if everyone telling me to move on
Knows my heart is broken.
Are they suggesting I leave it behind?

I wonder which is winning the internal argument-
My doubts or my desires.
Which will lead me back to you?

I wonder how it's come to this
And If we can go back.
Will you please end my wondering?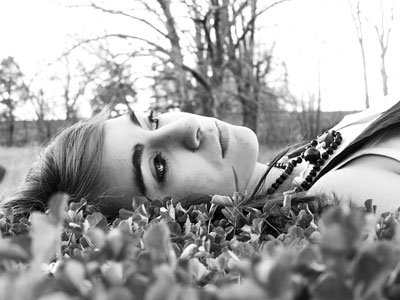 © Jasmine R., Bourbon, MI