Moving
October 21, 2010
The next time I move, it will be to college.
It will be the first move I have taken that was ever voluntary.
The countless moves I have taken between Montana and Washington
Each and every time, ripped away from my friends.
The endless pattern of every four years,
Packing my things and sending them away, along with me.
I don't go to any boarding school or private school,
But I just move along.
The times in my life seem to tell me that its time to move on.
Or rather, it tells my mother to move on.
But this time, it will be organized.
I can only take certain things,
Limiting my baggage.
It will be a difficult move,
It will be a hard move.
A move that tells me I'm on my own.
A move that will make me, alone.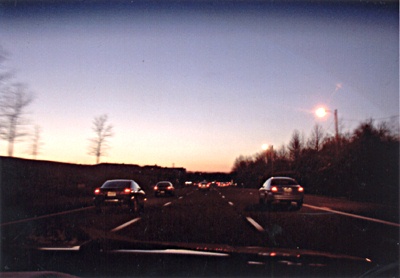 © Carolyn K., Toms River, NJ