Compass of a Hummingbird
October 15, 2010
My Hummingbird
Flit to the south
And collect your nectar.
Speed to the North
And be entrapped
In a snow bound garden.
Zoom to the west
And land in barren lands
Of dust and skulls.
Keep to the east
Where exotic lands
Await.
Keep to the ground
To dream of all
You've seen.
Stay in the sky
And have no limits.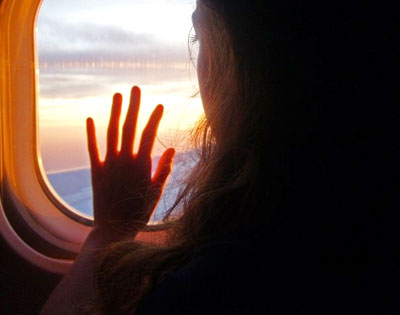 © Megan C., Nashville, TN