oh what a life i've had
October 13, 2010
10:30pm
oh how late it must be,
oh how wonding must my mother be!
but, alas i shall never see her again...
because tonight will be the night,when i meet my maker...
Till what ends will it come, the pain, the loss the never ending grief. but how must some laugh and cry in joy!! but all means shall they be smited.
till what ends will it all come down to? the struggle, it shall be all until the darkness and the light come together till the end of the world has come. Will we all perish? what ends will we go to perserve our own exsitance?
Till the dying day, upon the dying bed, i shall sneak on last single breathe and while i say i shall think of what a life i have created and oh, alas i have wasted it upon the silly means of weak-minded fools of this world. At last when the headlights blaze and the tires burn ans screech, shall i smile and say,
"Oh, what a life i have wasted!"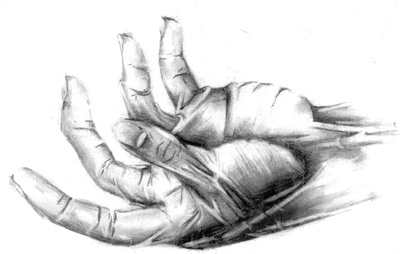 © Yisrawayl G., Philadelphia, PA