People
October 7, 2010
People
People say words.
People lie.
Do they know what they're causing
when they don't even try?
People do things.
People misbehave.
Do they think stupid actions
make them seem brave?
People blame others.
People accuse.
Do they realize it's just another
form of abuse?
People lack sympathy.
People don't care.
Do they think we don't carry our own
burden of despair?
People break apart.
People fall through.
Do they think there's no one out there
who's been left alone, too?
People gossip.
People ruin the truth.
Do they really want to
seem so uncouth?
People are people.
People are us.
Do they really need us to have sorrows to
make themselves feel free?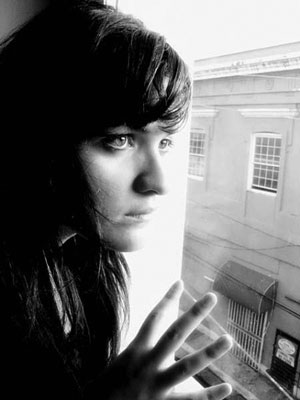 © Eveliz V., Bayamon, Puerto Rico