Seven Years
October 4, 2010
seven years
of shallow tears,
a love born of
habit
more than
anything else,
playing with
my own personal
fairy tale
it never worked out.
this wasn't real,
never was
so why is it so hard to
let you go?
when i pulled away, a
superficial
fragment of my heart
stuck to your fingers
and wouldn't let go
wouldn't move on;
i'm halfway
heartless now, and
i feel like i've
wasted
a perfectly good
first crush
on you,
but by now
i know better
than to cry.
thank you,
i loved you,
but this is
goodbye.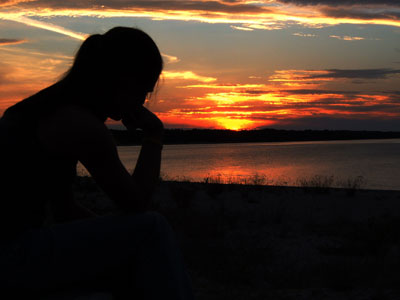 © Hilary L., Rogers City, MI