As you paint me
September 5, 2010
Cut into me,
Rip out my soul,
Carve into it what you please.
Make me your doll,
Draw on my smiling face,
Design me into a perfect creature.
My face will say one,
My brain will think another,
My heart will oppose them all.
For I will stay pure,
I will remain free from sin,
But only in your eyes.
Who needs to know the truth?
Only me.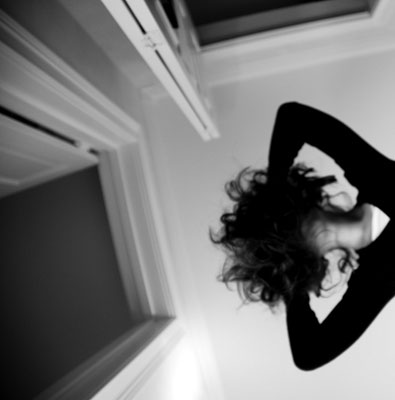 © Sarah M., Blairsville, PA