moving on
August 25, 2010
want to wait.
I want to hold on, stay where i am
but i cant
i dont even know if you want me to wait
the pain hurts so much
i have to move on
i wanted to hold you!
kiss all your fears goodbye
but...
but you wouldnt even let me in
you are to scard to let anyone love you
you wount even let yourself love you
I need to tell you before i move on
when i first saw you i didnt know what to think
" should i go up to him" or "should i have a friend do it"
didnt know what to do or think
so i took a chance I let go of what happen
to me in the pass and moved on
i wanted you to be the one to save me from my nightmar.
from all the darkness aroung me.
but how could you when your stuck in your own
then i thought cant we both get eachother out
i know that wont happen because you pull your self away to soon
you think people are going to hurt you
maby they will
but i know i wont.
i wont let no one hurt you
i was falling for you
but your making me wait
i dont think i could do that any more
its to pain full
it kills me to say i have to move on
i hope you move on and know that i will all ways be there for you.
and that i fall for you once again when the time is right.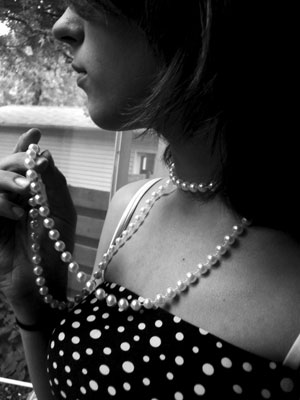 © Elaina V., Canton, OH