Lead me Thruogh
August 10, 2010
Like a light at the end of a tunnel,
You lead me through the dark.
When I thought it would never end,
You grab my hand and pull me through.
When my heart can't take any more damage,
You begin to build it back up
Along with a stronger guard
So no one can break it again.
We get to the end,
No scratches or bumps.
Yes you are the light at the end of the tunnel.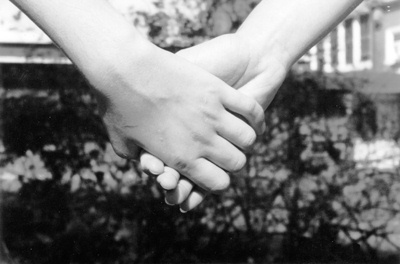 © Lauren G. Pompton Plains, NJ