Untouchable
July 19, 2010
On a July evening, much like this,
down Stafford Street she walked.
Untouchable, with a metallic glimpse
of the future in her hands.

Could it be that her luck
had run out, like the oceans
in the driest summer to date?
Even Bermuda counted its blessings

For it was already so far gone.
Her manicured finger nails reflected
peculiar London sunlight;
sunlight she hadn't seen for years.

And if it were true, that there was to be
a drought in England, the tourists
would certainly be flocking.
So she walked a little faster,

Just in case.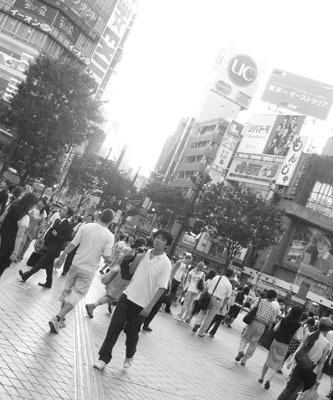 © Sarah H., Wolfforth, TX