What is Love?
July 28, 2010
Is it just giving up?
Sacrificing for what you want?
It's not all butterflies and candy hearts.
It's hard work, sweaty palms,
and before the storm, it's calm.
Is it tears?
It's heartache.
It's slow songs and fast life.
Growing up, gorwing old.
Love is a job
An attitude
A lifestyle choice.
What is love?
A treasure trove.
An addiction, some say fiction.
What is love?
You don't know until you feel.
Until you love.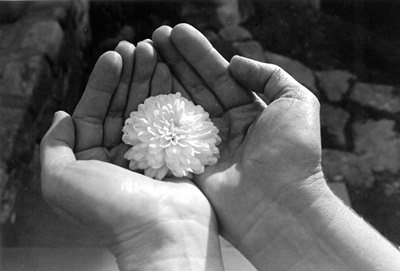 © Beth S., Marblehead, MA